1980-1981: Years of Growth and Ferment Two: XTC's Black Sea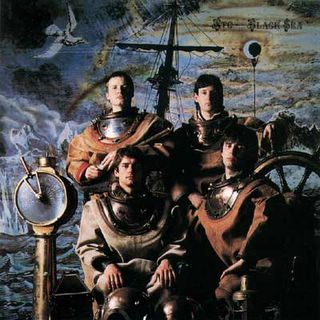 My
elder brother
gave me a cassette of this with Elvis Costello's "Trust" on the other side in 1980. To say it rocked my world would be an understatement.
I'm not even going to attempt any sort of analysis of this record. When the universe did one of its loop-de-loops twenty years later and he ended up being the author of the liner notes for the
Virgin XTC box set
he wrote all that really needs to be written on the subject of Black Sea. I suppose I could recite it by heart...
'Nuff said.